In these pages we hope to provide some genuinely useful information on healthy living and tasty recipes.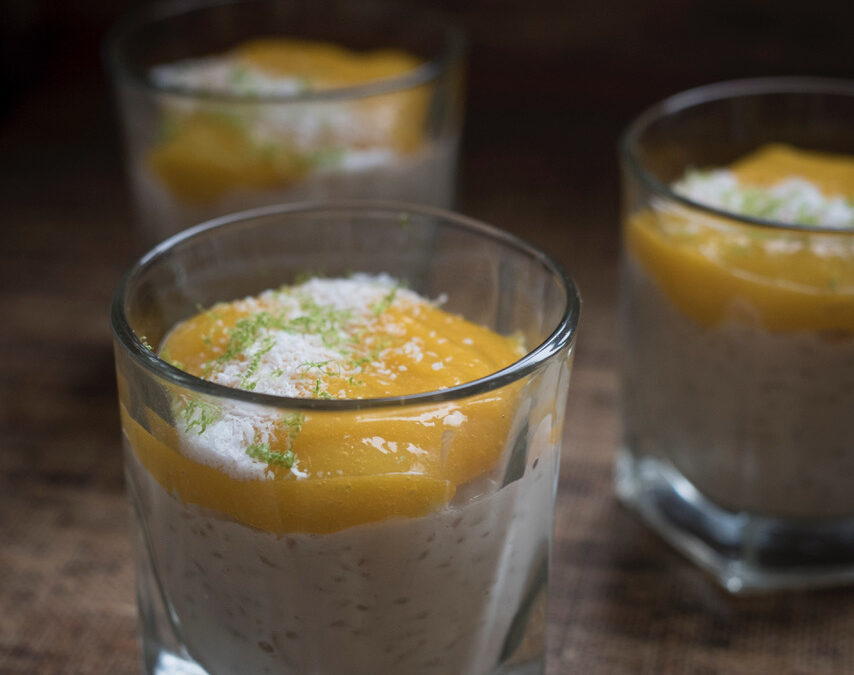 Ingredients ... Rice Pudding: 100gm Arborio Rice 350ml Almond Milk 400ml Coconut Cream (1 can) 1 zest lime (peel) Pinch Cayenne Pepper Half teaspoon Salt Half teaspoon Vanilla Bean Paste 50gm Raw Sugar 15gm Desiccated Coconut Mango Coulis: 1 Mango (225gm) 1 tablespoon...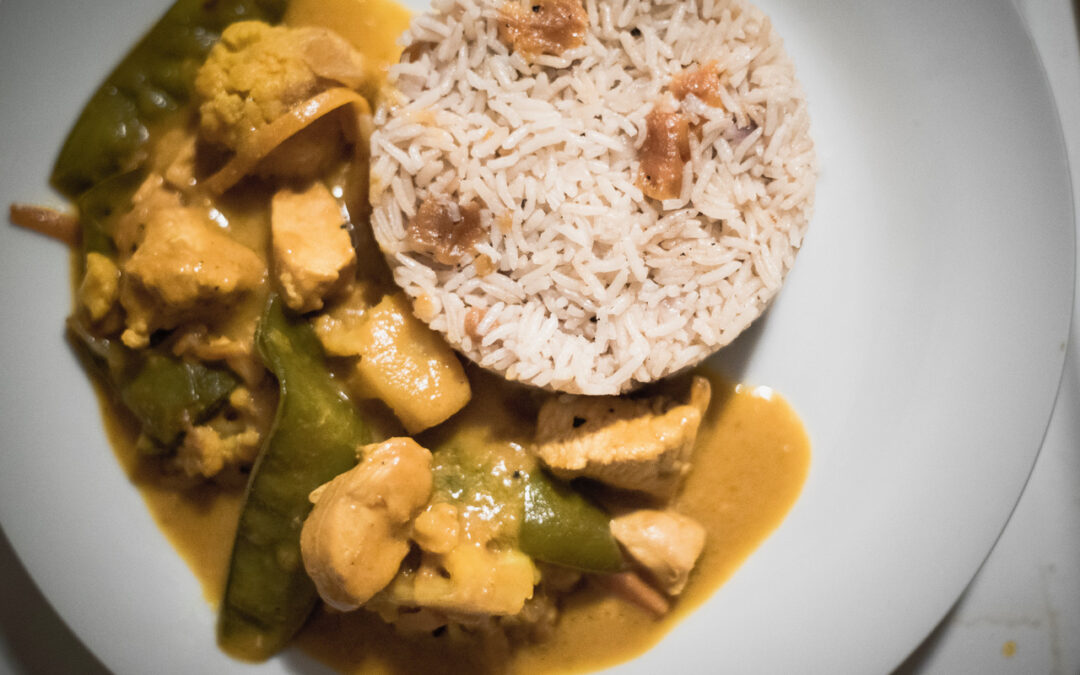 Ingredients ... Juice of 1 Lime 1 Red Onion 1 Tomato 1 Red Capsicum 1 tablespoon Coconut Sugar (or Maple Syrup) 1 tablespoon fish sauce 1 tablespoon grapeseed oil (or neutral oil) 1 fresh Mango   MANGO & COCONUT BASMATI RICE: 1.5 cups Basmati Rice 1 can Organic...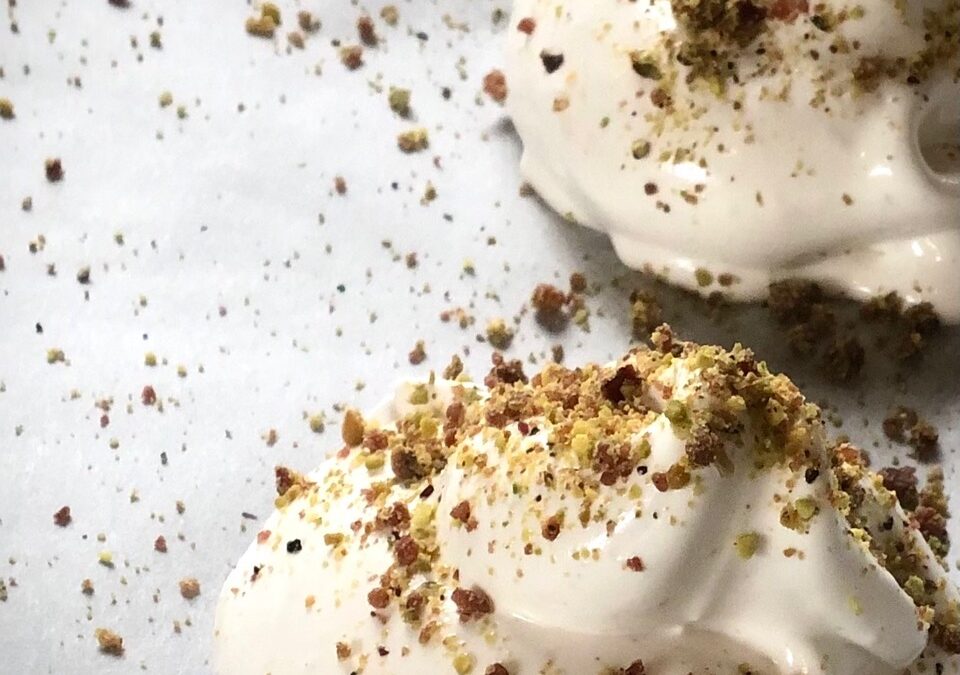 Ingredients ... 1 pinch himalayan pink salt, fine 6 egg whites 150gm icing sugar (gluten free) 150gm raw sugar (powdered in a blender, close to icing sugar consistency) 40gm pistachio meal 25gm dried cranberries 1/4 teaspoon cardamom, ground   Method ... Warm up oven...