In these pages we hope to provide some genuinely useful information on healthy living and tasty recipes.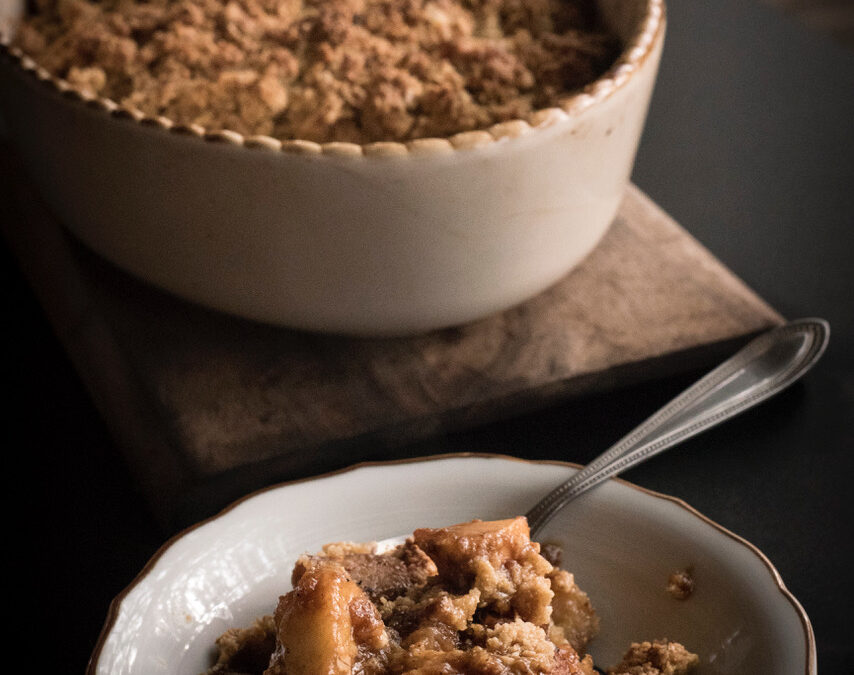 Ingredients ... Crumble: 125gm Rolled Oats 100gm Baker's Unbleached Flour 50gm Raw Sugar 50gm Rapadura Sugar 1tsp Salt 150gm Butter 100gm Cashews (roasted)   Fruit Base: 70gm Red Miso Paste 35gm Butter 4 or 5 Apples (430gm peeled) 4 Bananas (525gm peeled) 100gm Raw...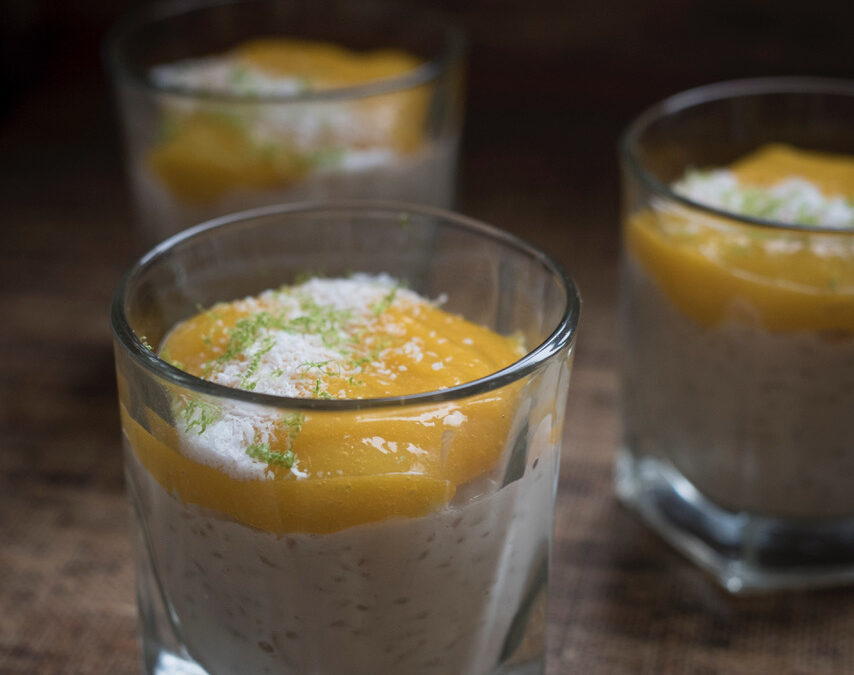 Ingredients ... Rice Pudding: 100gm Arborio Rice 350ml Almond Milk 400ml Coconut Cream (1 can) 1 zest lime (peel) Pinch Cayenne Pepper Half teaspoon Salt Half teaspoon Vanilla Bean Paste 50gm Raw Sugar 15gm Desiccated Coconut Mango Coulis: 1 Mango (225gm) 1 tablespoon...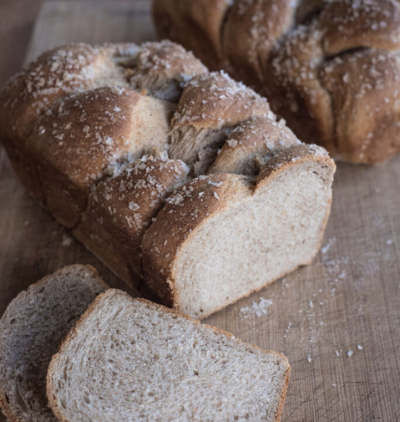 Ingredients ... 250ml lukewarm water 9gm Instant Dry Yeast 3.5 cups Organic Baker's Unbleached Flour 1 cup Organic Whole Spelt Flour 40gm Flaxseed meal (grounded Organic Golden Linseeds) 180ml water Quarter cup plus 1 teaspoon Raw Sugar 60gm Oil (Canola, Grapeseed or...