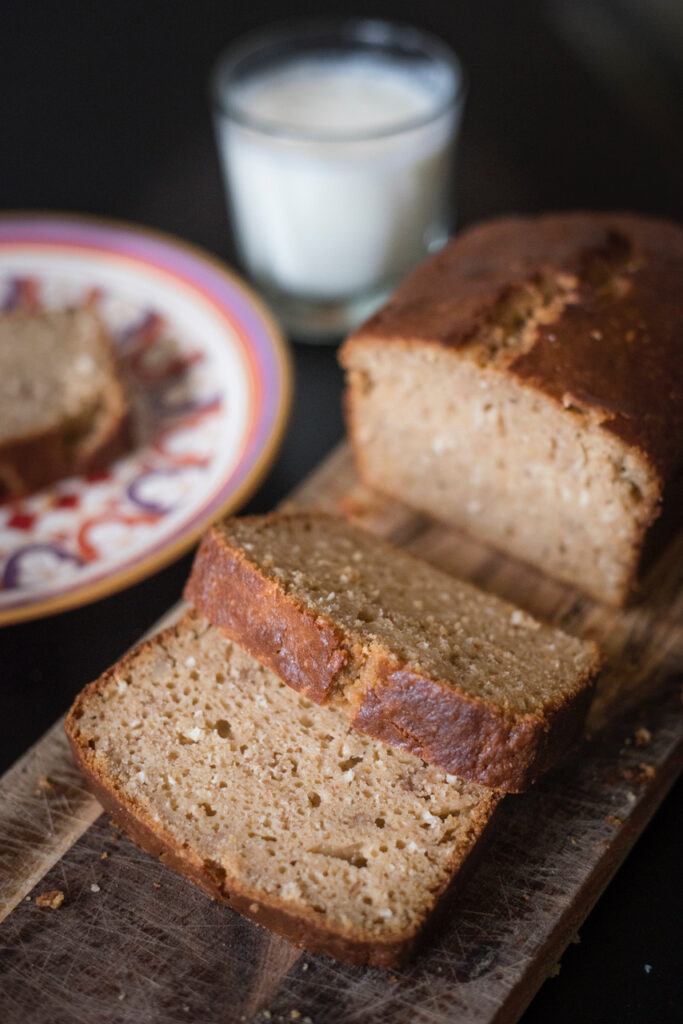 Ingredients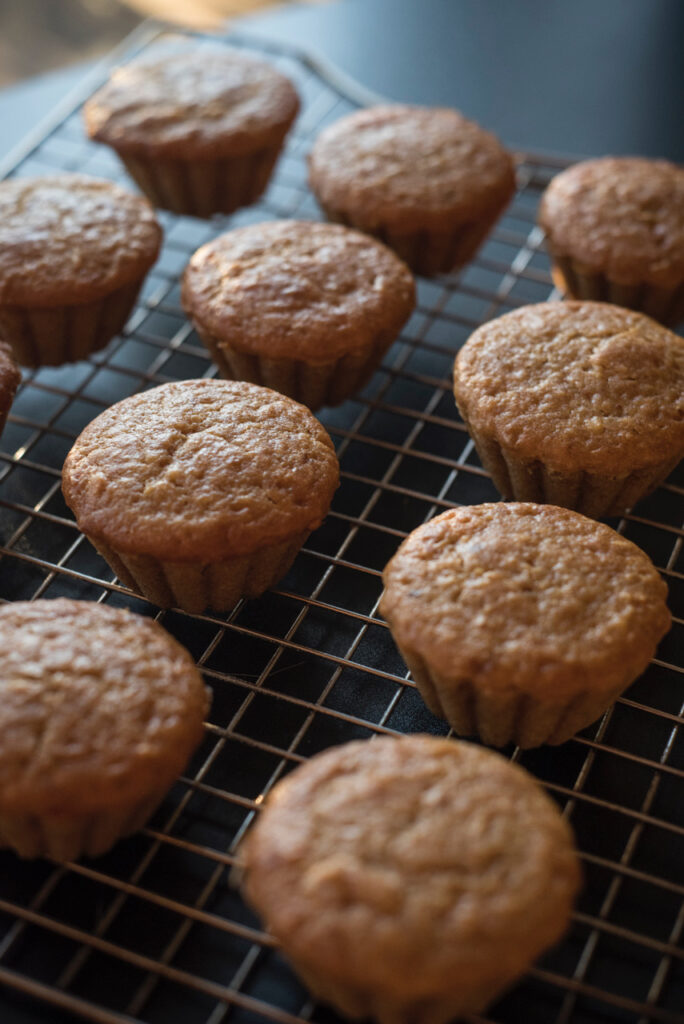 Method …
Mix all wet ingredients together, apart from lemon zest, juice and eggs.
Incorporate eggs. Don't overbeat or overwork.
Add lemon zest and juice.
Fold in dry ingredients delicately.
Cook in loaf pan lined with baking paper in oven at 175 celcius.
Chef Anne-lyse usually makes muffins with the excess batter. Muffins cook within 30/45 minutes. Loaf takes about 1 hour. Use a toothpick to check.
NOTES FROM CHEF: "I use a sweet sourdough that I feed every 5 days with 125gm Raw Sugar, 125gm Baker's Unbleached Flour and 200gm milk or kefir. I use this sourdough amongst so many recipes and variant for sweet loafs, cookies, muffins, pancakes etc. It is inspired from HERMAN, the Friendship Bread. A tradition we used to do when I was a kid. It's great fun, so versatile and delicious. You can share it with your family, friends and neighbours.